GamutoWare
GamutoWare: Class of 2022 is out!
---
Hey! Thanks for tuning in!
This GamutoWare update refers to the work done during the first semester of 2022, in which we taught a bunch of college students how to make games in Godot. This update features a couple of improvements in the original demo games, as well as the three games developed by students. The new games are as follows
Race - Victor de Moraes

Race against an AI double to the finish line. Careful not to hit any rocks!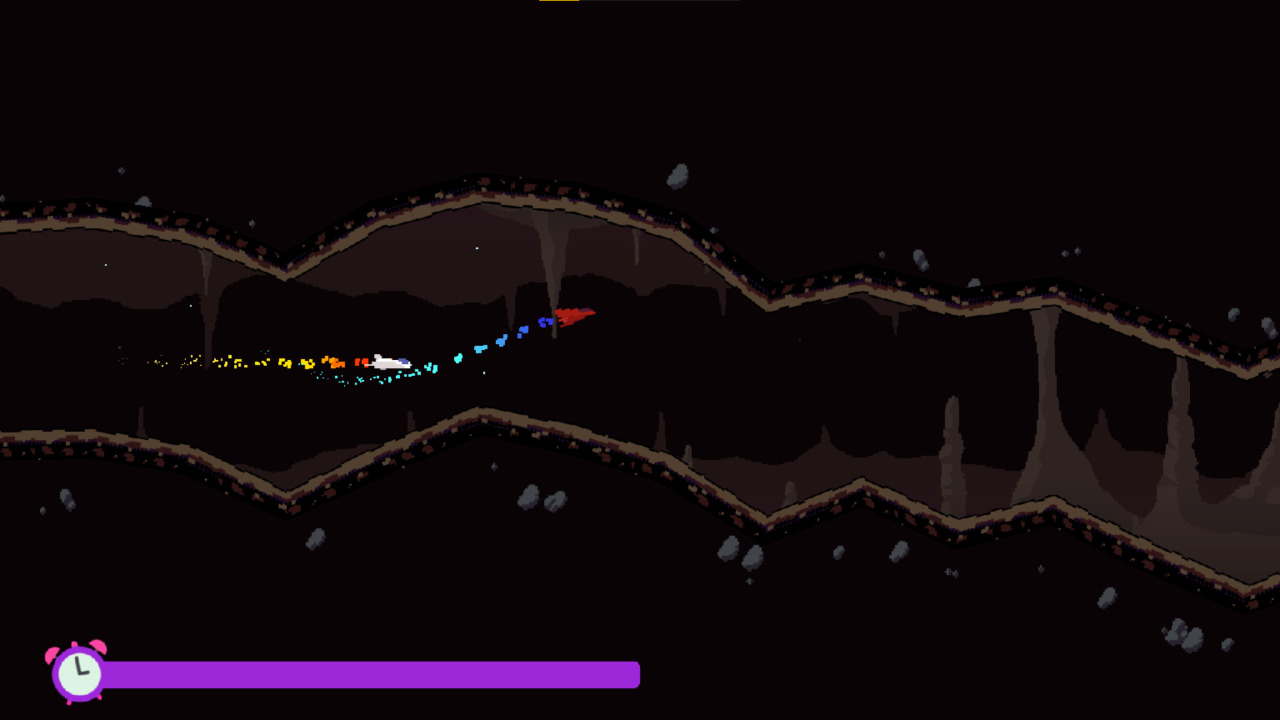 Whale - Lucca Fuke

A whale is falling from the sky! Make sure it dies a gruesome death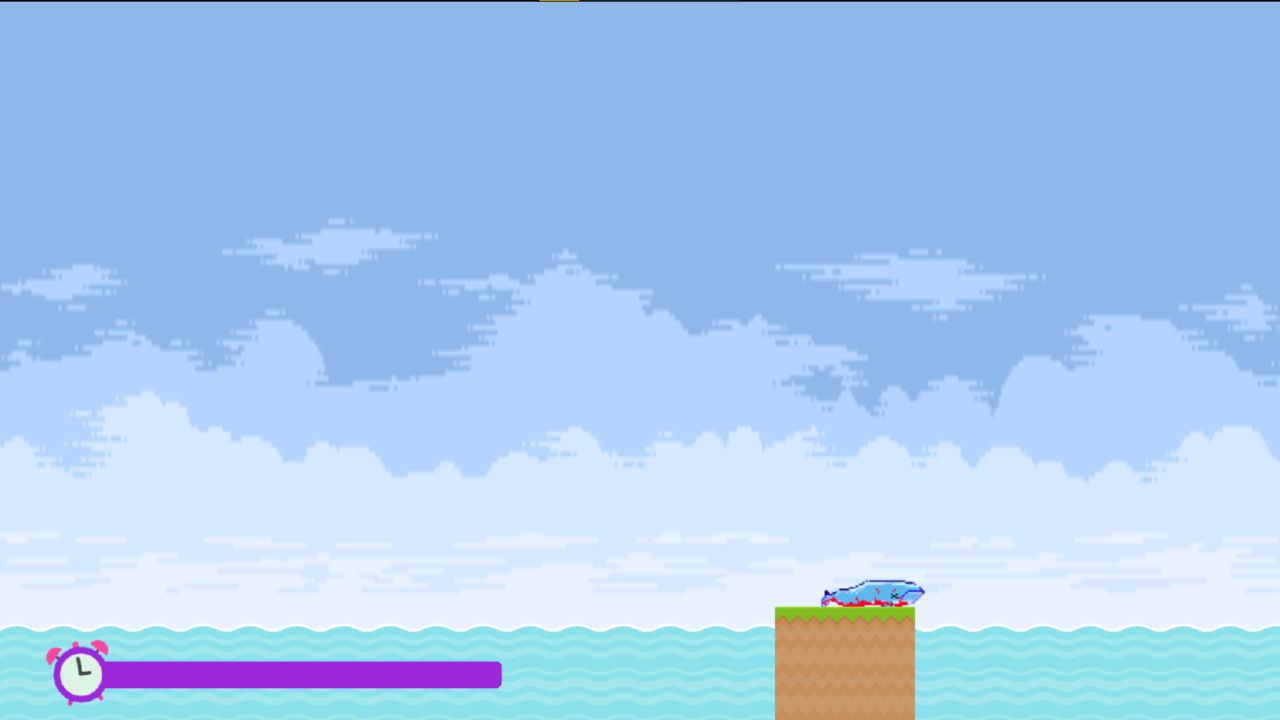 Gamuturai - Paulo Barreto & Matheus Gravalos
Empty your mind, remember your training, and help Gamuto perfectly cut a piece of bamboo!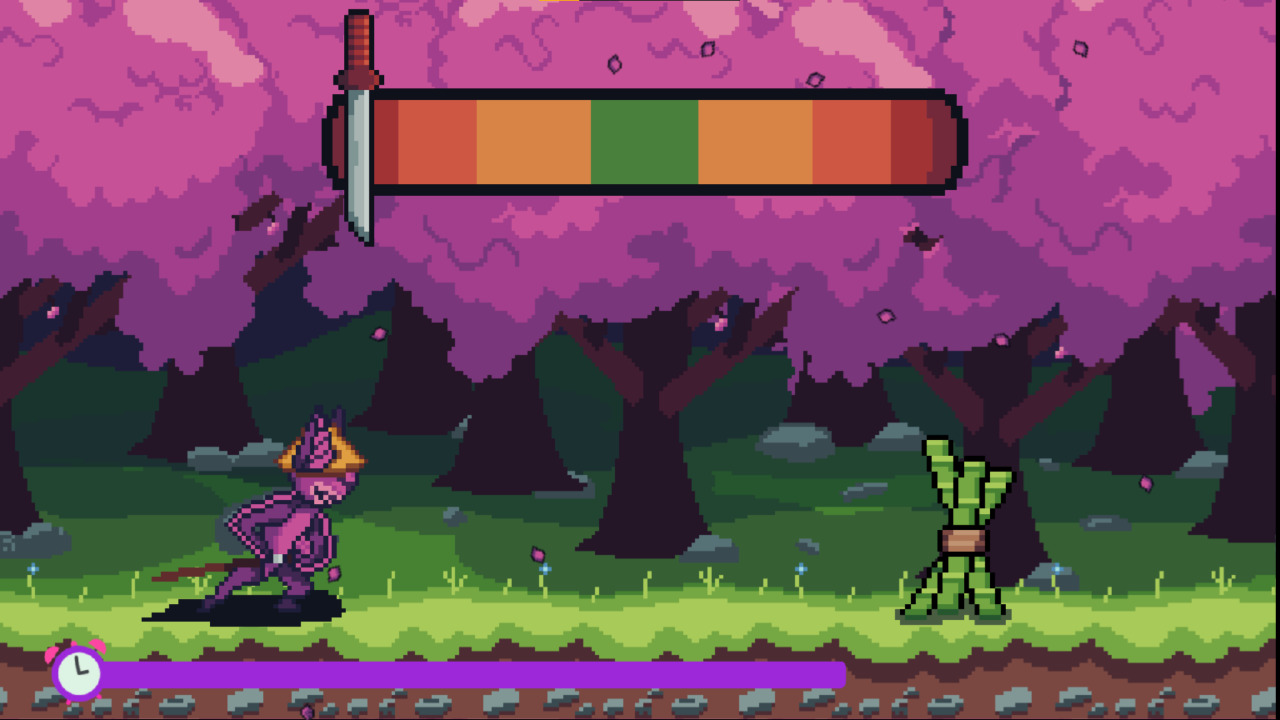 And that's it for this year! We're very excited to teach this class again to a new batch of students in 2023. For now, we hope you enjoy the new minigames!

Files
GMTWare2022Windows.zip
47 MB
Aug 12, 2022